Prevent The Mayday. Save Lives.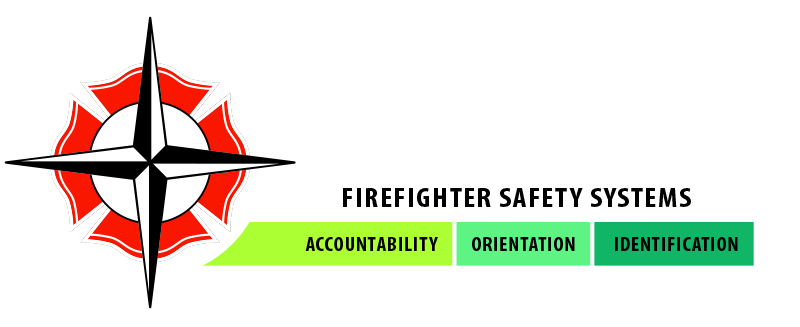 Check out our video demo below!
Accountability
Large Easy Visible Unit Identifier
Quickly Identify Officer versus Firefighter
Helmet and SCBA match
Orientation
Increase Limited to Zero-Visibility Orientation
Allow quick recognition of the location of a firefighter
Orientation of the Shield and SCBA Identifier will allow you to know if they're crawling, crouching, or laying
Identification
Know who you are talking to by name
Identify a lost or trapped fire fighter by name
Reduces LODD misidentification problems
To see our Helmet Shields and Identifiers in action just scroll over the image below!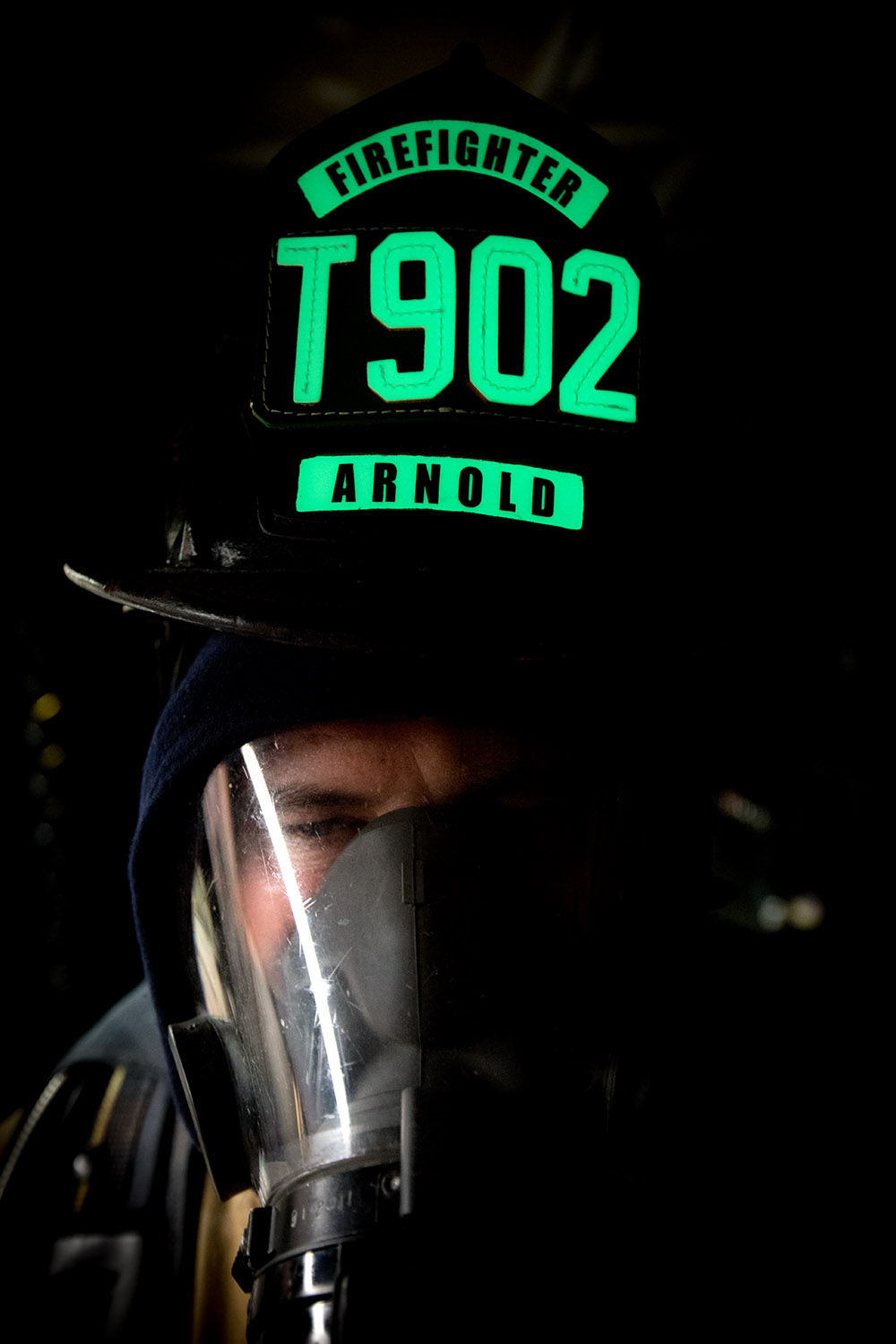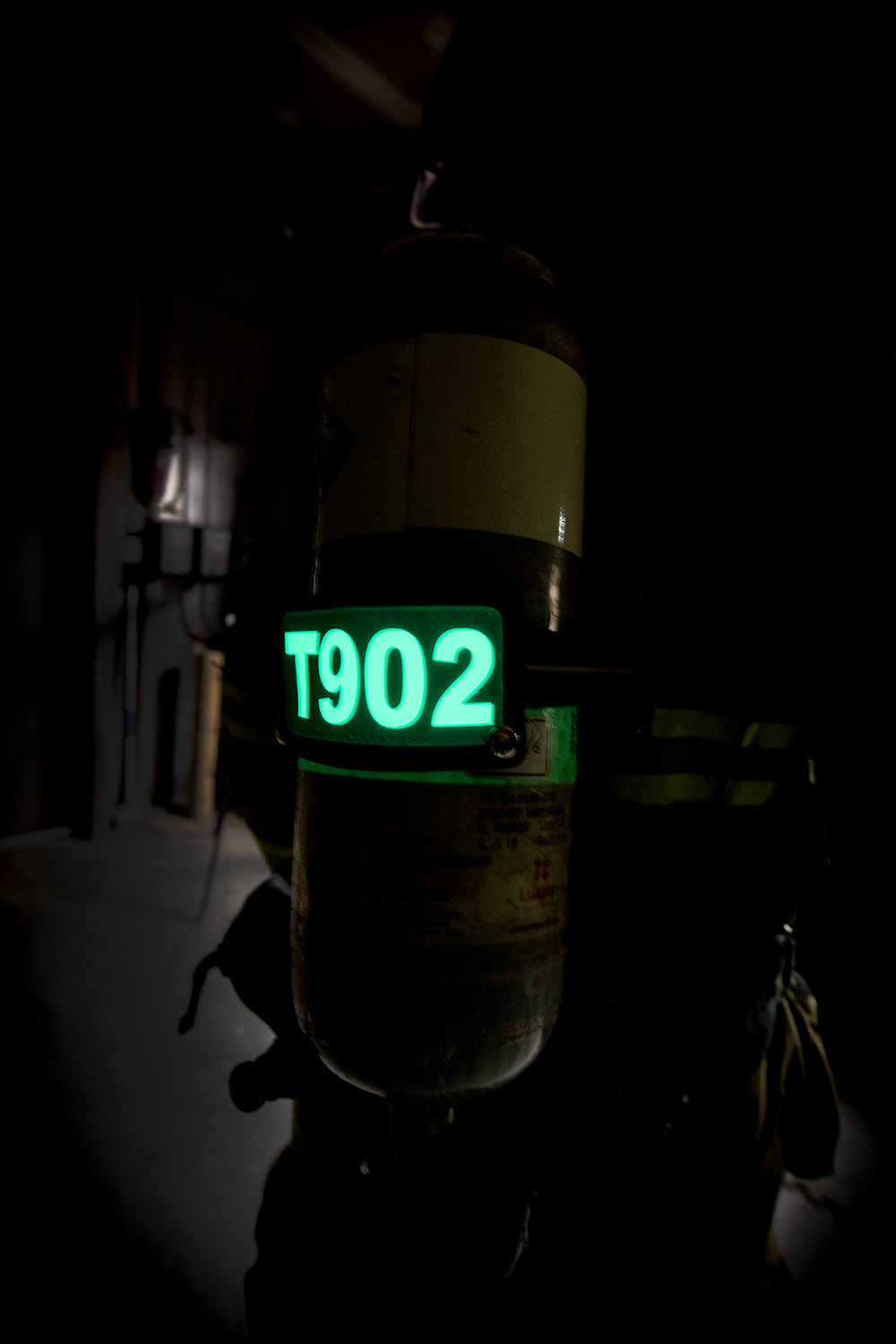 About Us
It's not about us, it's about you and your safety!